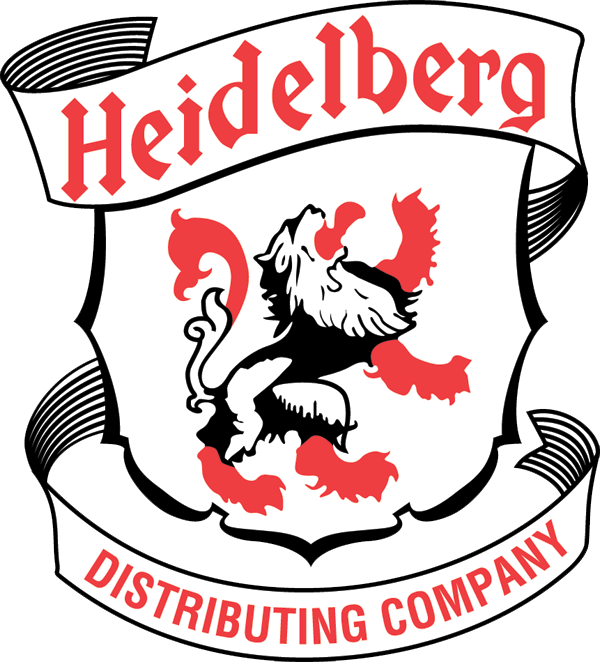 Description
The Heidelberg Story
We are a family-owned distributing company in the business of marketing and delivering the highest-quality beer, wine, spirits and other beverages to more than 20,000 retail establishments throughout Ohio and Kentucky. The Miller and Vontz families -- both third and fourth generations -- are actively involved in the daily operations of the company. Long-time partnerships and solid relationships built over 70-plus years with breweries, wineries and global suppliers help us bring superb products to market.
Company history: Heidelberg founder Albert W. Vontz was a 22-year-old from Hanover, Germany who arrived in Cincinnati in 1907 ready to make good on his dream of owning a business. A trained brewer, he immediately invested in two local taverns. Both businesses did well until Prohibition began in 1919, followed by the tough times of the Great Depression. When Prohibition ended in 1933, Vontz helped open the Vienna Brewery near the corner of Reading and Sycamore Streets. Five years later he sold out to his brother-in-law, and in 1938 he invested in the Dayton, Ohio delivery branch of the Heidelberg Brewery (Covington, Kentucky), known for its Student Prince and Heirloom beers. He named the operation Heidelberg Distributing Company and kept the name after the brewery closed in 1946.
Albert's only child, Albert W. Vontz Jr., became active in the business in 1947, after he returned from World War II as lieutenant in the U.S. Navy. With a graduate degree in economics from the University of Cincinnati, Al looked for opportunities to expand Heidelberg Distributing. The firm has been growing ever since.
In the 1950's, wine products represented a large part of the Dayton operation's sales. In 1959, Al purchased the Anheuser-Busch branch in Cincinnati, and he was able to purchase the Dayton Budweiser distributorship in 1961. Last year sales in the two markets combined to more than eight million cases.
Celebrating the company's 70th anniversary in 2008, Heidelberg purchased the stock of a high-end wine marketing firm (Wine Trends) and a two-facility wine and beer company in northern Ohio (Goodman Beverage and Mid-Ohio Wines). Through mergers, acquisitions and industry consolidation Heidelberg now has facilities in Dayton, Cincinnati, Evendale, Cleveland, Toledo, Columbus, Lorain, Norwalk and Covington, Kentucky.
Leading the company are Co-Chairmen Vail K. Miller and Albert W. Vontz III. Fourth generation family members shaping the future of the company are Vail Miller Jr., Dayton CEO and Corporate Chief Operating Officer; Brooke Miller Hice, Vice President and General Counsel; Sean Hice, Vice President of Sales in Northeast Ohio; and Michael Miller, Vice President of Sales in Southwest Ohio.
Send Message to listing owner