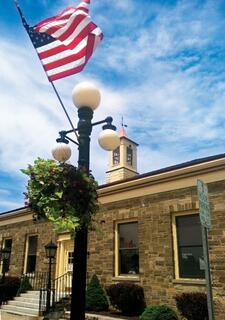 First Thursday of every month                                               9 – 10 am
This is a great way to network with other business owners and meet citizens. There will be an update on what is happening in Amherst.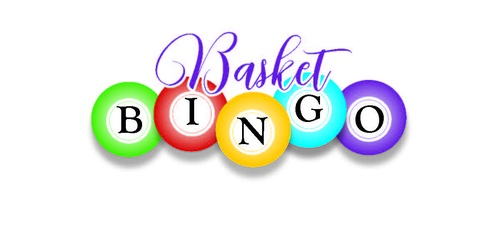 April 10 & October 23, 2022              12-4 pm
Come and bring your friends to enjoy an afternoon of fun! 

May 15, 2022                   12-5 pm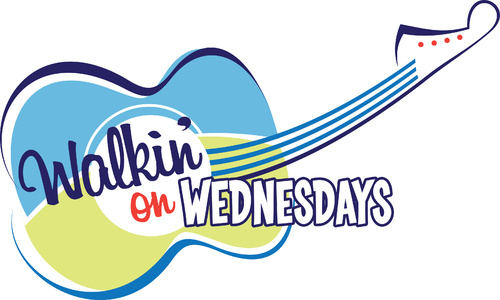 Second Wednesday of the month June – Sept                        4-7:30 pm
Free Fun for the whole family!
June 8, July 13, August 10, Sept 14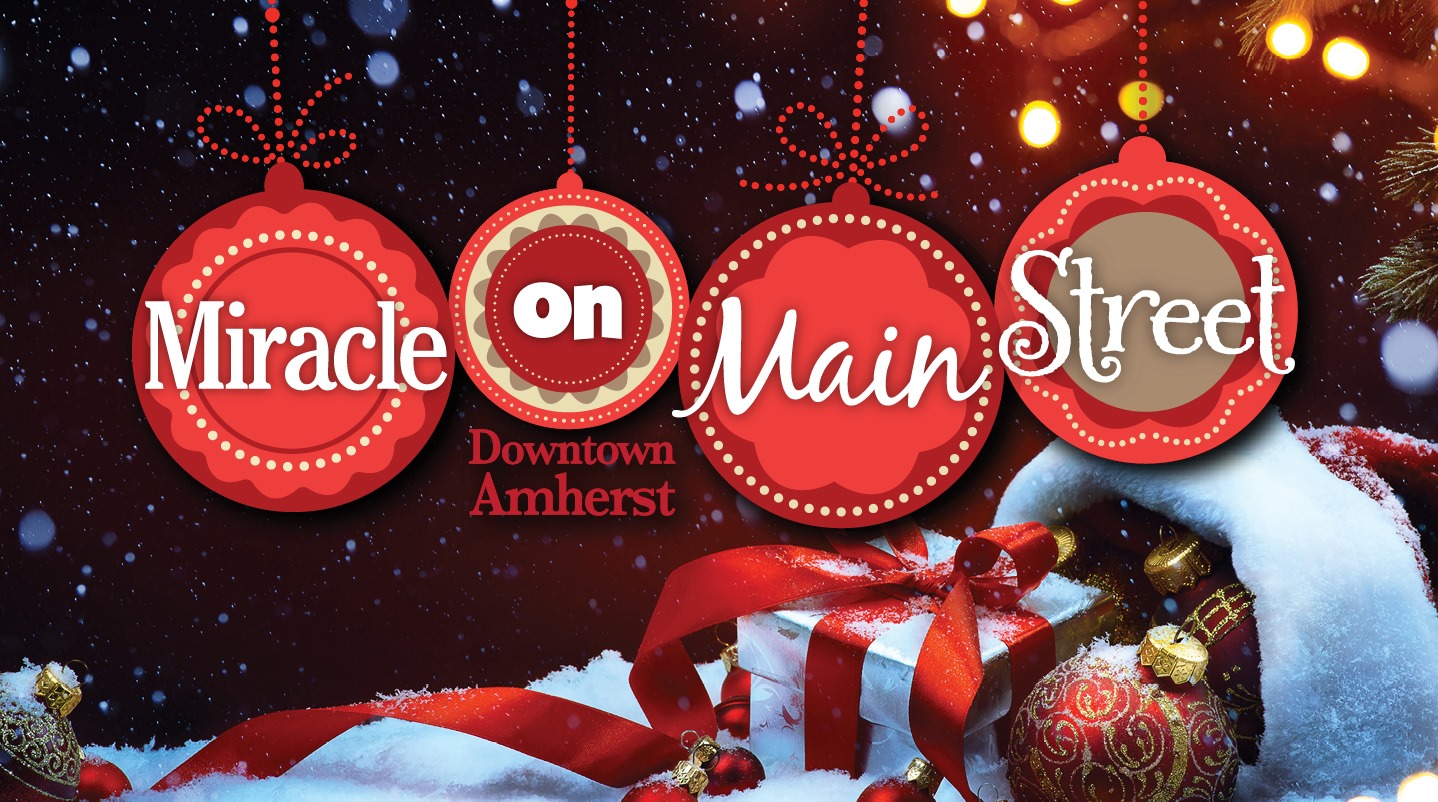 Dec 2, 2022                        6-8 pm
Main Street Amherst presents Miracle on Main Street Christmas Parade! Come to Amherst and experience the magic of Christmas.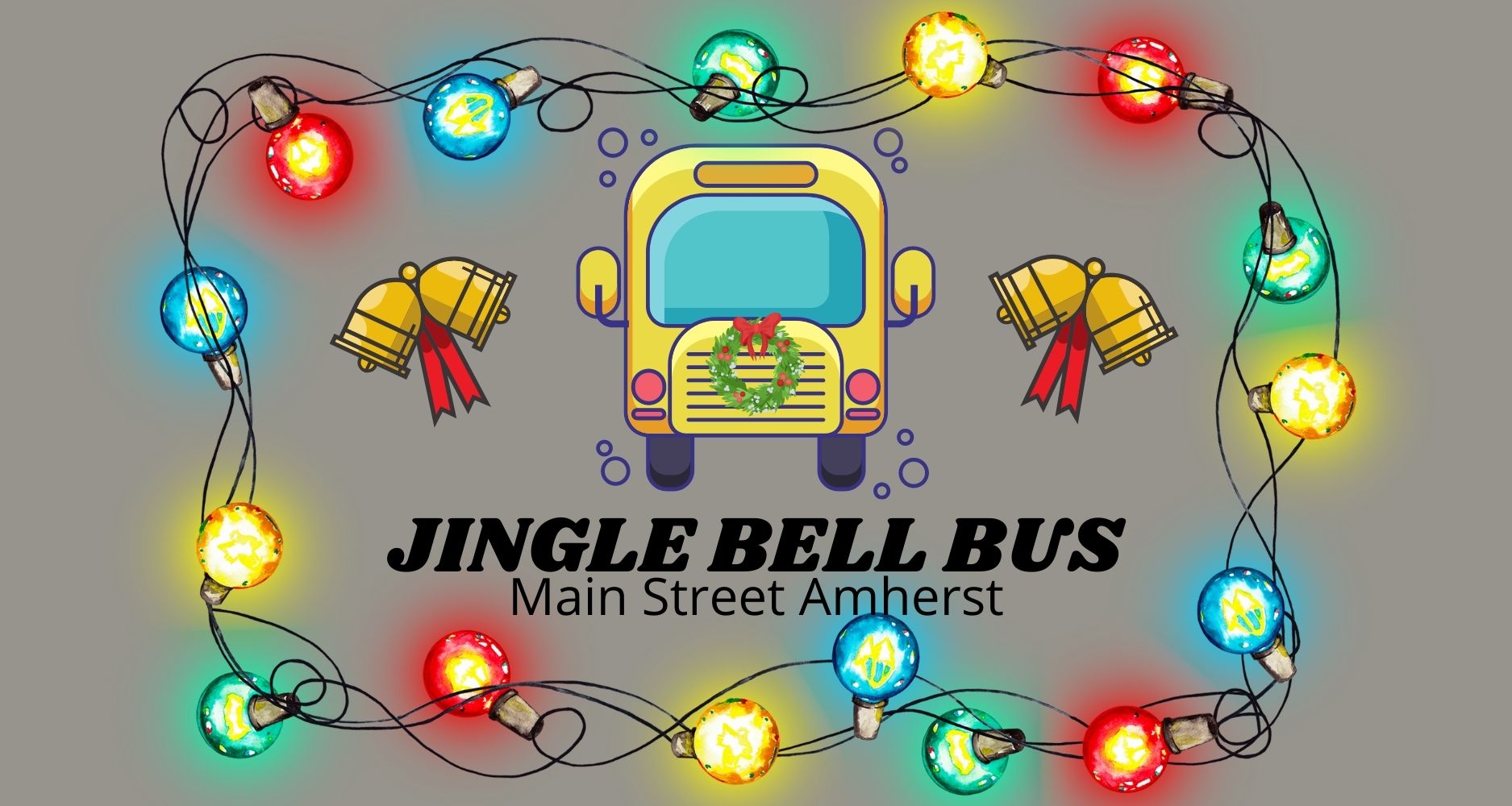 December 14, 2022            6-8:30 pm
Hop aboard Jingle Bell Bus and take a ride through Amherst to visit the City's most beautiful light displays.
Amherst After Hours Networking
Get to know community members and promote your business to other business owners.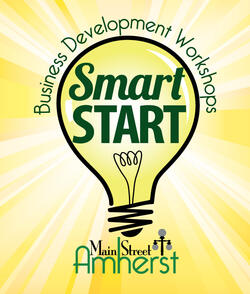 Smart Start Business Workshops
Informational learning events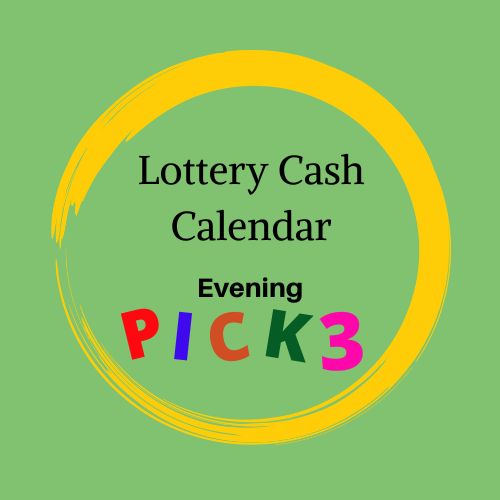 Purchase your ticket(s) to possibly win $100 cash plus there are bonus days!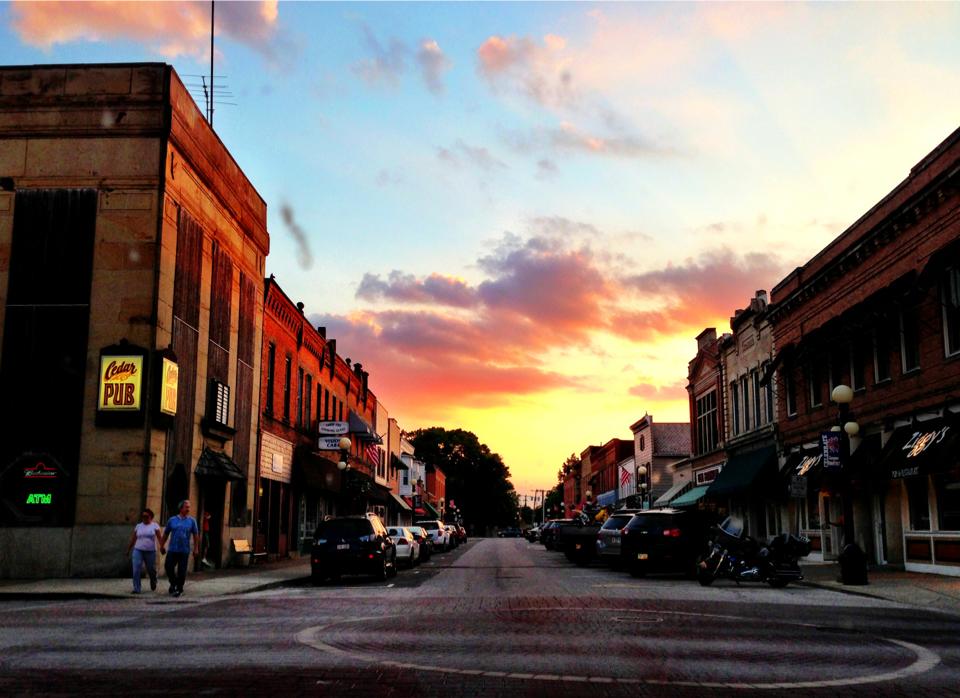 Amherst Beautification Day
Volunteer to help keep Amherst beautiful.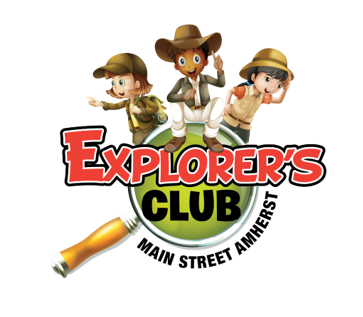 The Main Street Amherst Kids Explorer's Club is an opportunity for kids of all ages to get outside and explore all that our community has to offer.