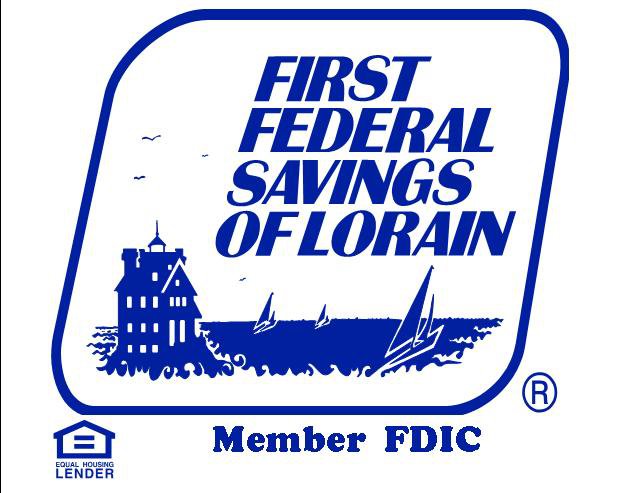 Description
First Federal Savings of Lorain has been committed to providing the best possible service to communities and individuals since 1921. The mission of our company was and still is to provide home ownership and a safe harbor for our life savings.
At First Federal Savings of Lorain, the focus is on reinvesting in the community, especially in residential properties. This is primarily the way we do business. In fact, a large percentage of the company mortgage loan portfolio is in residential property loans we retain servicing for. These loans are well documented with asset, liquidity, income and expense information. Credit reports are carefully reviewed by an underwriter. First Federal Savings of Lorain is also the only bank that offers construction loans to individuals acting as their own contractor. A specialty is loans for one to four family residences.
Everyone is an individual here, not a number. Since we take a conservative approach to lending, a low percentage of our homes loans have faced foreclosure. We want our customers to stay in their homes.
First Federal Savings of Lorain goes beyond its offices when it comes to community. First Federal Employees and Management belong to and volunteer their time to over 100 different local and community organizations. Giving back to the community is just one way First Federal Savings of Lorain shows appreciation for customer support for many years of business. Throughout those years, we have never strayed from our original mission of providing affordable home ownership and a safe harbor for your life savings.
So if you are considering a home loan, or are looking for a bank with a home town atmosphere where the customer comes first, we invite you to bank with us at any of our 7 branch locations. We care because your community is our community.
Send Message to listing owner