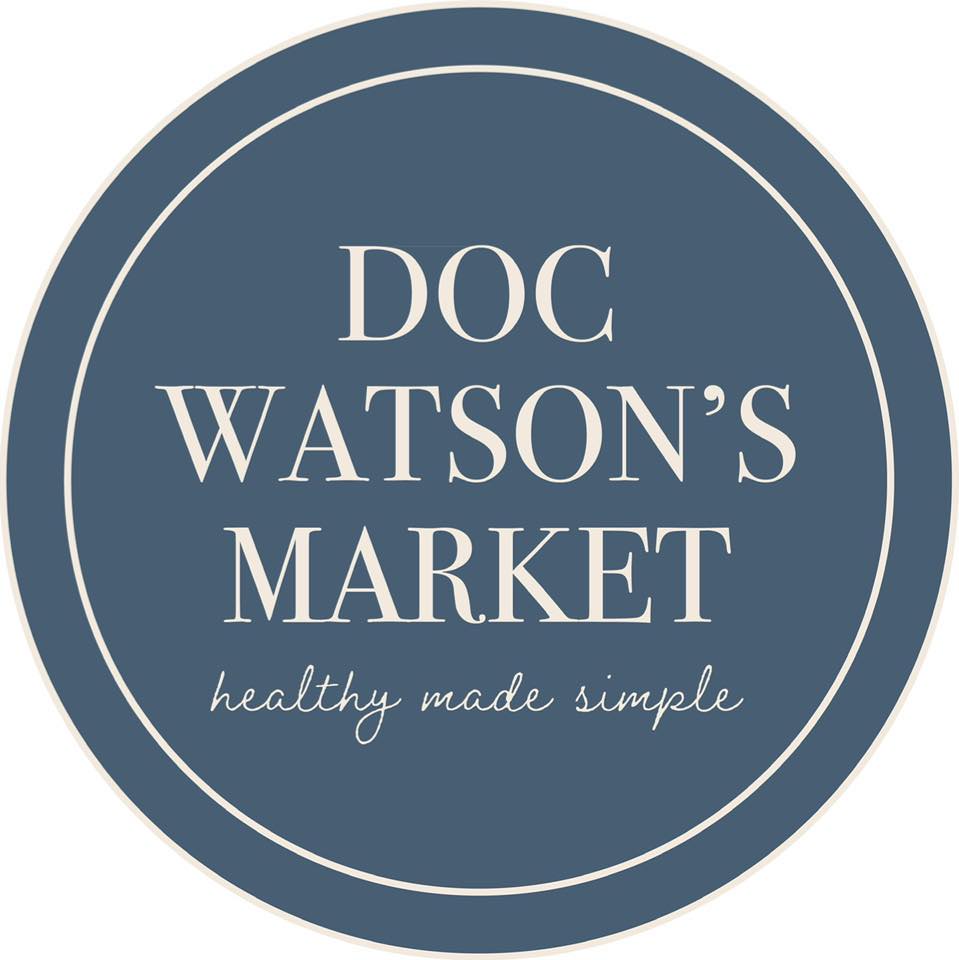 Description
Located in the heart of downtown Amherst Ohio at 275 South Main Street, Doc Watson's Market aims to make it simple to live a healthy lifestyle. We're proud to partner with local farmers, artisans, and chefs to offer a variety of foods including fresh produce, meats and dairy, and both pre-made and made-to-order foods such as soups, salads, and smoothies.
Our goal is to provide all local sustainably-grown or certified Organic produce so clean, chemical-free and nutrient-dense food is available in a location convenient for both residents and those who work in or travel through Amherst.
Address
275 S. Main St
Amherst, Ohio 44001

Description
Assisted Living/Memory Care. At Lorain Estates Senior Living we acknowledge that every individual requires different levels of care at varying points of their lives. We are dedicated to providing specialized care specifically tailored to each resident's unique needs throughout the aging experience. Our levels of care include assisted living, respite and memory care.
Address
3290 Cooper Foster Park Rd., Lorain, Ohio 44053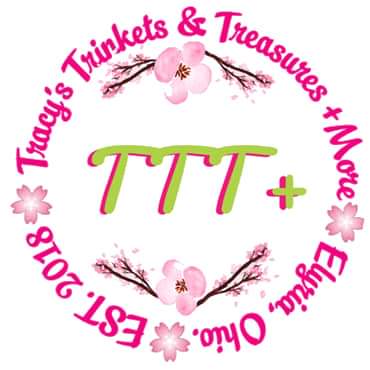 Description
A boutique of All-Natural Bath & Body products, candles and gifts