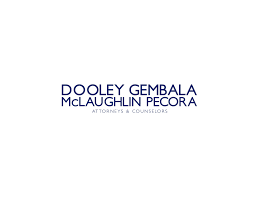 Description
We start every engagement by asking our clients one simple question: "How do you define a win?"
From there, we work tirelessly to manage, and then meet, our clients' goals, whether a win means a trial, a settlement, or a business deal. Every client and every case is different; we do not offer one-size-fits-all solutions to any problem. Above all, we give our clients the same service we would want for ourselves, which means access, predictability, and results. Whether an individual, family, business, or government entity, like us, our clients are people and deserve nothing less than our deepest commitment to their success.
Address
5455 Detroit Road Sheffield Village, OH 44054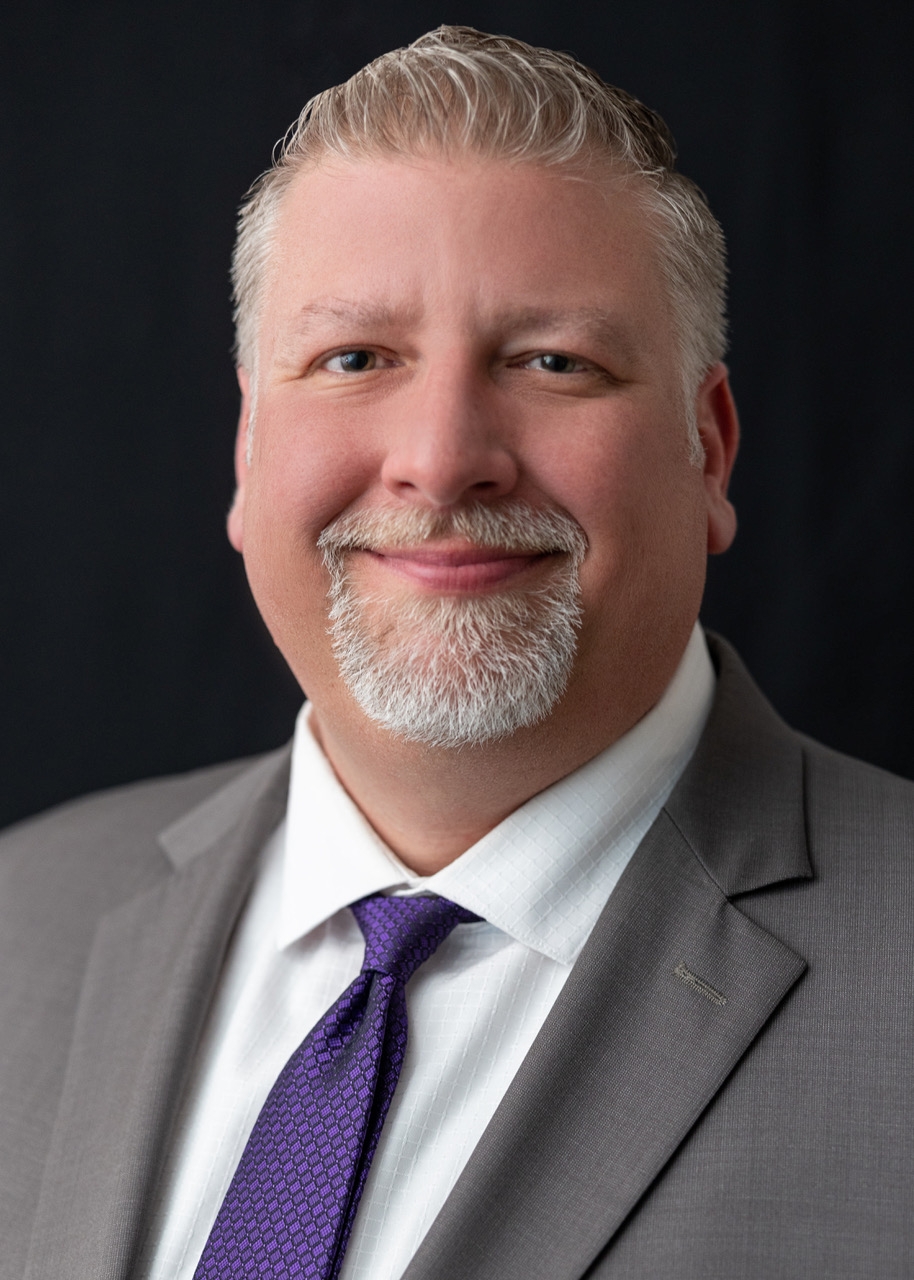 Description
The first step is for us to work with you and come up with a plan to get the results you need. Through our understanding of the law and your understanding of the circumstances, we will craft a path to success.
We know that legal action can sometimes be overwhelming. We are dedicated to providing you help in language that you can understand. If you don't feel like you understand your options, just ask, and we will work to find an explanation that works for you.
Contact us for an initial consultation. Whether you need help with a probating an estate, writing a will, setting up your business, or handling a matter in court, let us help you with your plan. Time may be a factor in your case.
Address
238 Church Street
Amherst, Ohio 44001